Antidote 2×19
Providing the remedy of relevance: Nightingale Open Days
Client
Nightingale
Services
Graphic & interior design
Campaigns and productions
Marketing strategy
PR and influencer relations
Brand activations & events
Digital & social media
ANTWERP | This season, the ANTIDOTE 2X19 concept set to question what's relevant and what's not. More than ever, brands fight for relevance in a highly saturated consumer market. The Nightingale 'ANTIDOTE' Open Days will function as a remedy of relevance, and provide an injection of the future through the stories of our brands. The question is: is your brand part of that future?
TO BE RELEVANT
"As an agency, we have a unique vision of the playing field within this all-encompassing lifestyle-landscape. From interior concepts to brand identities and communication projects: being multidisciplinary means knowing more, and this provides context. For every campaign- of product launch, we aks ourselves: is it relevant?" explains Stijn, founder of Nightingale.
By transforming brand stories and concepts into experiences and highlighting details from the collections, we elevated the narrative for our guests. At the end of every day, we closed things off with a special event. On the first day, new food concept Fiskeskur was introduced during a dedicated dinner for key Benelux press. For the second day, Nightingale closed its press day with a "Closing Night".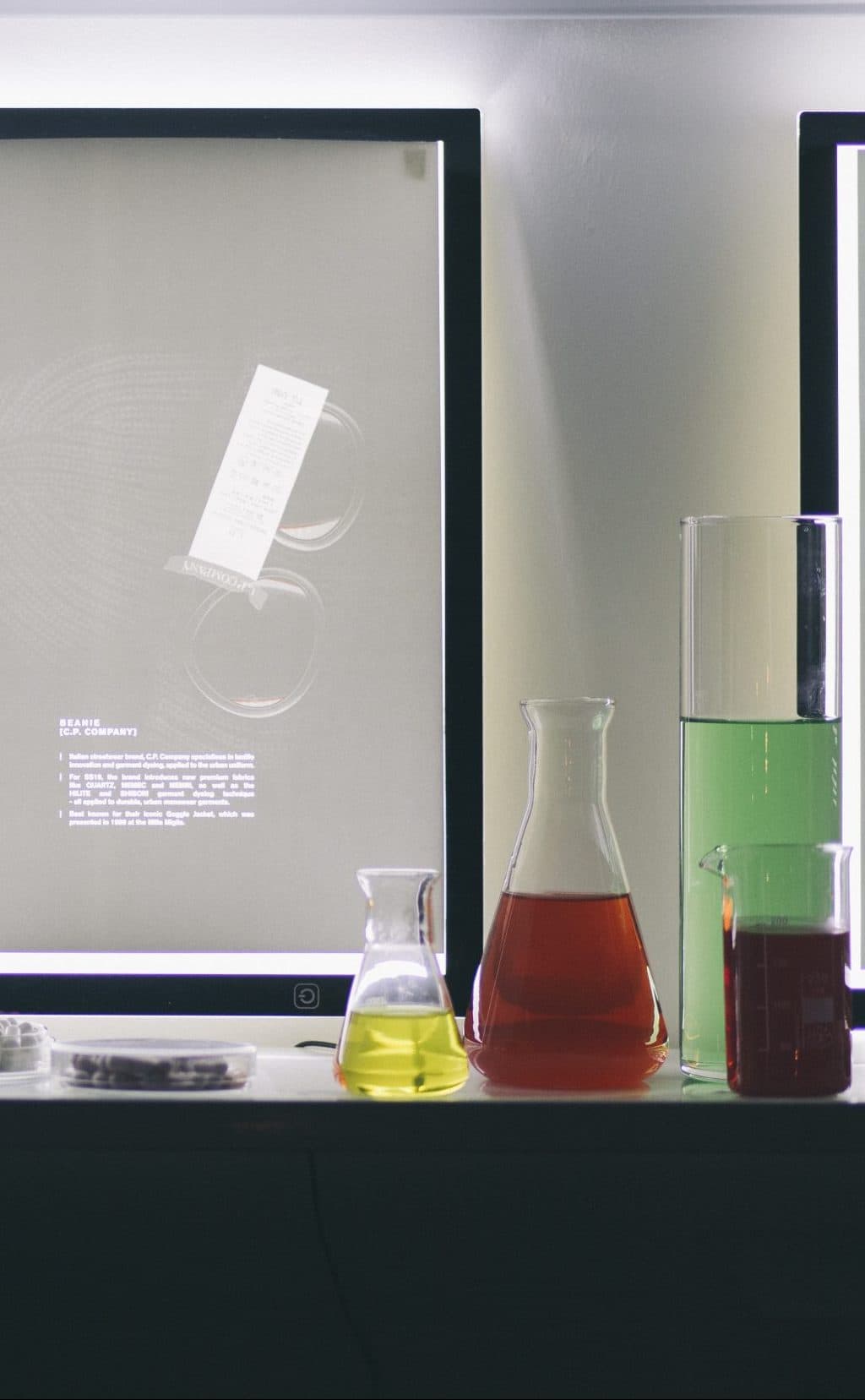 TREND INJECTION OF THE FUTURE
Focused on the future of design, Nightingale challenged people to think about the relevant topics in interior and retail design. How will our notion of space change as cities and populations grow? And how will the function of flagship stores evolve in the age of e-commerce? The trend video projected at our "Operation Room" installation asked these and more questions.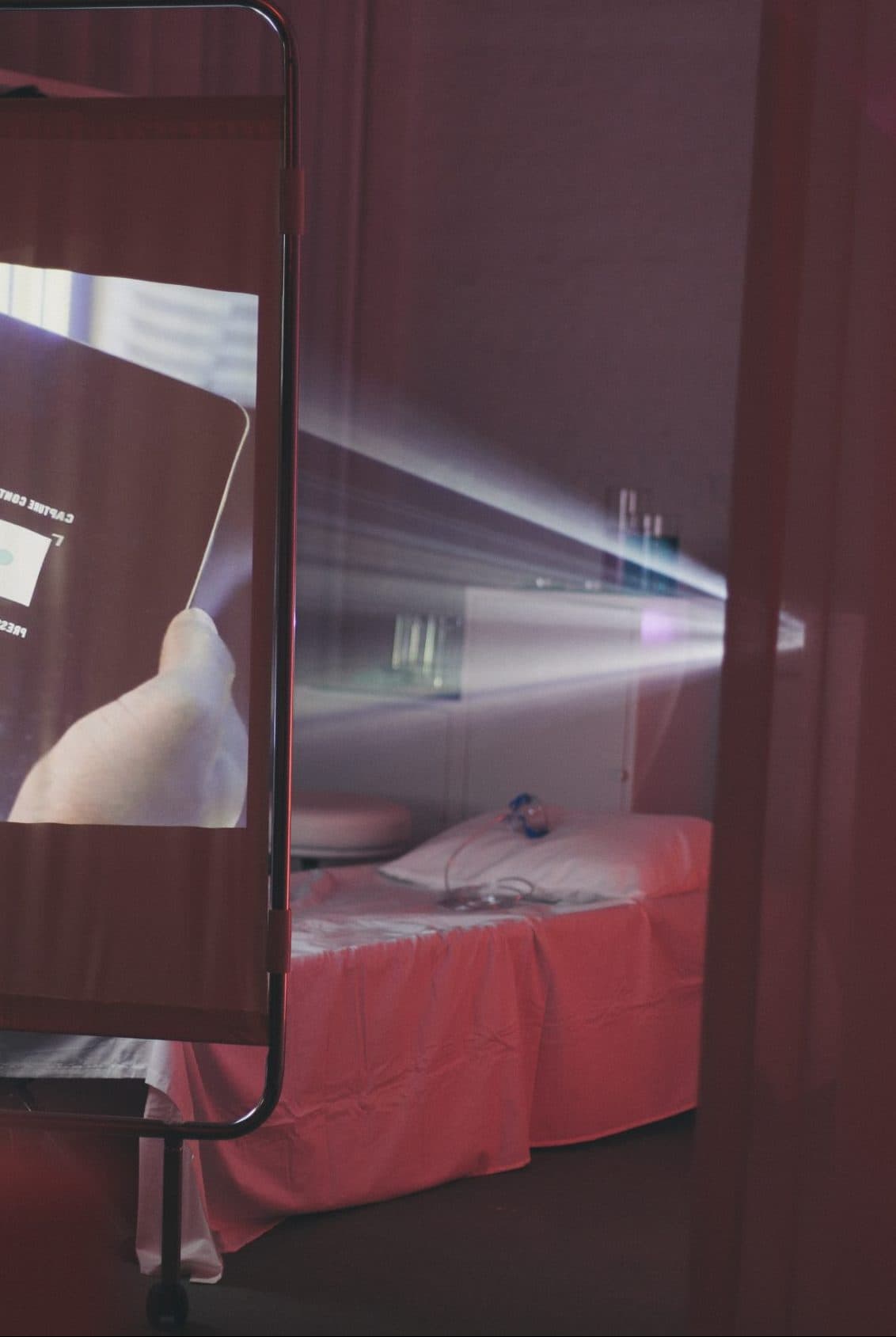 DEDICATED BRAND INSTALLATIONS
To translate the brand story into an experience, Nightingale created dedicated brand installations that express the story behind the brand fused with our thematic concept of that year. With ANTIDOTE 2X19, brand stories were seen through the health lens, making the story more sharable and Instagram-worthy.
BREAKFAST BY STARBUCKS
To start the Press Days parkour off right, we organized a Breakfast by Starbucks at Nightingale for press and influencers. From 9 – 11 AM, guests were welcome to try out the new Christmas blend and feast on the staple breakfast menu items, including croissants, bagels, sandwiches and all kind of sweet treats.
FISKESKUR PRESS DINNER
Next to this, we introduced a brand new food concept to a select group of journalists from Belgium and The Netherlands. Fiskeskur is a new concept by Nicolaj Kovdal, founder of Fiskesbar. The concept will take cooking back to basics, and rely solely on open fire cooking.
CLOSING NIGHT
At the end of ANTIDOTE 2X19, Nightingale closed the Open Days edition with the "CLOSING NIGHT" afterparty. The experimental workspace was clad in pink and red lighting, with grotesque projections filling the space. The event was sponsored by Jet Import, Carlsberg 0%, D-Drinks and Freixenet, with music by DTM Funk.