Val Thorens
Europe's highest ski village
Client
Val Thorens
Services
PR & Media relations
Media buying
One to one pitching
press trips
Val Thorens is Europe's highest ski village and located in the French Alps. This exceptional ski area has the longest season: 6 months from November to May, no breaks. In addition, the winter sports hotspot also has exceptional spa, apres-ski and gastronomic facilities. Obviously, Val Thorens is a true winter sports paradise. Val Thorens was named the best ski resort of the world in 2020 and the best ski resort of France in 2022.
PR strategy
To show the Dutch press all that Val Thorens has to offer, Nightingale was asked to organize two press trips to Val Thorens, for journalists to experience the wonderful long slopes, spa facilities and great restaurants for themselves.
Nightingale also organized a day of one-to-one meetings in the Amsterdam workspace with key lifestyle media and trade press. During these personal meetings the Val Thorens representatives had the opportunity to tell all the ins and outs about the ski resort and its novelties. On the other hand, they were able to learn all about the latest developments from the various media titles and discuss collaboration opportunities. Nightingale's PR strategy helped Val Thorens get publications in various online and print media.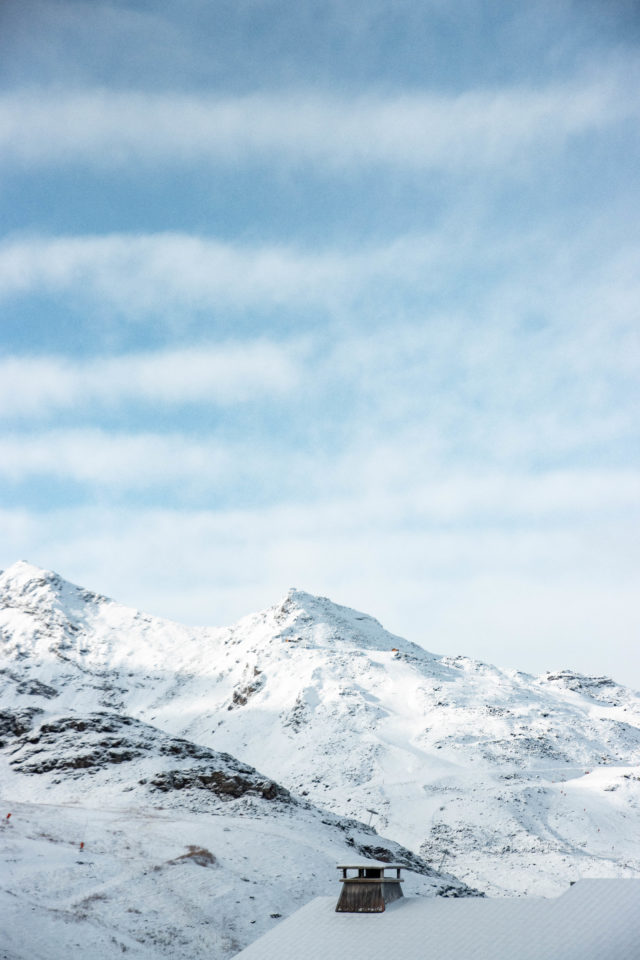 <