RCA and Nightingale: jointly leading
21.04.2022 posted in
News
RCA takes majority stake in Nightingale
Independent communications agency RCA has taken a majority stake in Nightingale, the progressive lifestyle marketing agency, with branches in Antwerp and Amsterdam. Both agencies found each other in a shared vision and enrich each other with their complementary expertise. "The agencies each continue to operate under their own flag, but strengthen each other on all fronts – from offer and client portfolio to operations and locations," says Tom Van den Bergh, CEO of RCA.
This brand new alliance makes RCA and Nightingale the frontrunner in the lifestyle marcom in the Benelux. Tom Van den Bergh: "We have a clear ambition to grow together with Nightingale, to expand our areas of expertise even more. This is necessary in order to remain relevant in a sector that never stands still. We aim to further refine and strengthen our broad base of marketing and communication disciplines. With Nightingale we have found this like-minded and equally ambitious partner."
Driven by innovation and creativity, Nightingale does not fit into the traditional PR box. Over the past nine years, the hybrid agency has experimented with numerous communicative concepts, from large-scale live streams to 3D fashion shows, in order to make its mark on PR and influencer and content marketing in the Benelux in an innovative way.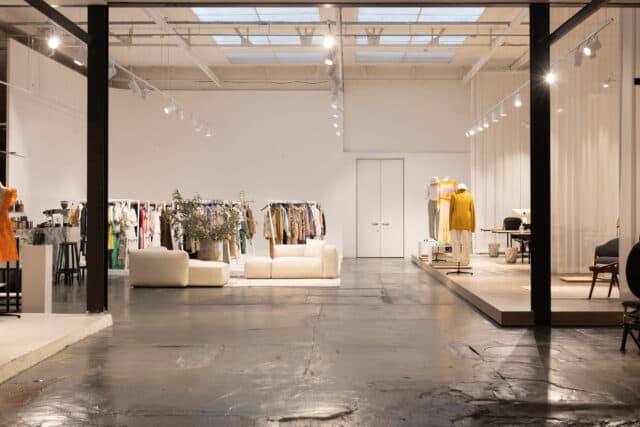 Stijn Nachtergaele, founder of Nightingale: "Nightingale has been working on the strategy and creative concepts for major international brands for several years. However, we currently work with a small team. To ensure our future and to accelerate growth, we want to take a big step today, together with an established name in the sector: RCA."
"We also feel a need among our clients for specific expertise such as corporate communication strategy, crisis communication and employer branding," adds Mathias Heinrichs, partner at Nightingale. "RCA has developed proven know-how in these fields. And as a full-service agency, they provide the necessary expansion and reinforcement, allowing us to scale up in every area."
Today, RCA counts more than 70 specialists and has offices in Hasselt and Brussels. Nightingale works with 15 people from Antwerp and Amsterdam. Bruno Leyssens, partner at RCA and director Newsroom: "Both agencies continue to exist separately and will also continue to work from their home bases. We will, however, actively seek synergies between our teams and play out complementarities, with a view to further growing our creative network in the Benelux."

About Nightingale
Nightingale is a progressive marketing and communications agency that combines innovation, aesthetics and relevance in fashion, food, automotive, design and tech. We specialize in strategic PR, content, exposure and branding in the Benelux, with offices in Antwerp and Amsterdam.

About RCA
RCA is not an advertising agency pur sang, but a communication agency where agency and consultancy reinforce each other. We are an independent and creative full-service communication agency (with all the services you would expect from a full-service agency), with three expert centres: BrandStudio, Newsroom and Digital Hub. Every day, more than 70 specialists give their best in Hasselt and Brussels.