Progressive
Marketing
& Communication
Agency
What we do
Combining innovation, aesthetics and relevance in fashion, food, design and tech. We specialize in strategic PR, exposure and branding throughout the Benelux, with headquarters in Antwerp and Amsterdam.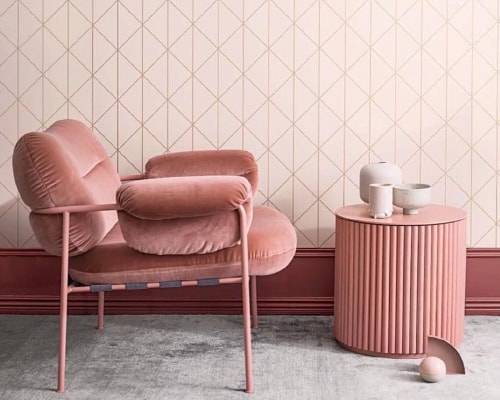 Our values
PROGRESSIVE
Services
01
Nightingale believes in bringing clients to the next level through in-house industry expertise and an unconventional mindset. We value strong client relations and listen closely to your needs, while inspiring you along the way.
PIONEER
Thinking
02
Our vision stems from the newest innovations and concepts around the world. We aim to inspire others with our experimental attitude and professional approach.
SENSE
OF AESTHETICS
03
Nightingale brings you a carefully curated combination of trends, references and surprising combinations within the spectrum of lifestyle and culture. This way, we become opinion leaders who see eye to eye with the most demanding clients and critical peers.
CRITICAL
MINDSET
04
We challenge our clients if needed. This is with the goal of obtaining even better results for each campaign. Moreover, we are highly self-critical, as this is crucial to provide the quality of the work Nightingale delivers.
Meet
Our team
STIJN NACHTERGAELE
Founder & chief visionary officer
MATHIAS HEINRICHS
Partner & chief operations officer
EVA THIESSEN
Senior communication officer
JONA DE GRAEVE
Communication officer
BRAD VAN SCHAEYBROECK
Communication officer
LIEVE VAN DUYSE
Senior finance officer
RICKY LUIJTEN
Project & office administrator
JOËLLE BATENS
Senior graphic design officer
JANA CROMPHOUT
Graphic design & project officer
JIL ZEELEN
Senior business & communication officer
Our Benelux offices
Antwerp
Amsterdam
Antwerp
Antwerp
Antwerp
Amsterdam
Antwerp
Amsterdam
Antwerp
Amsterdam
Antwerp
Antwerp
Explore
Our spaces